CREATE A BOLD & CLASSIC STYLE
The "BLUSHIN" collection is a handmade accessory collection that introduces unique pieces to help enhance any look. From the Bold & Chic hat styles to the Fashionable Tool belt bag, this collection provides both fashion and functionality.
"BLUSHIN" was inspired by a color palette created by designer, Teonah Knighton which included your neutral beige tones, blush & Burgundy hues and brown and black to top off the color scheme. I wanted to stick to the idea of creating accessories that have no season specified. Between Fall/Winter and Spring/Summer, the VBTK buyer can add to their wardrobe with a handmade piece they can wear during any season.
"BLUSHIN" is a different type of vibe. You can expect High-end looks for affordable pricing in this collection. Did I mention the majority of the items in this collection are UNISEX? Anyone can "style it up" in these pieces and that's the best part of it all! Blush is a color I've always gravitated towards and it works for both male and female. What better way to introduce a collection titled, "BLUSHIN" to showcase that is CATERS TO ALL!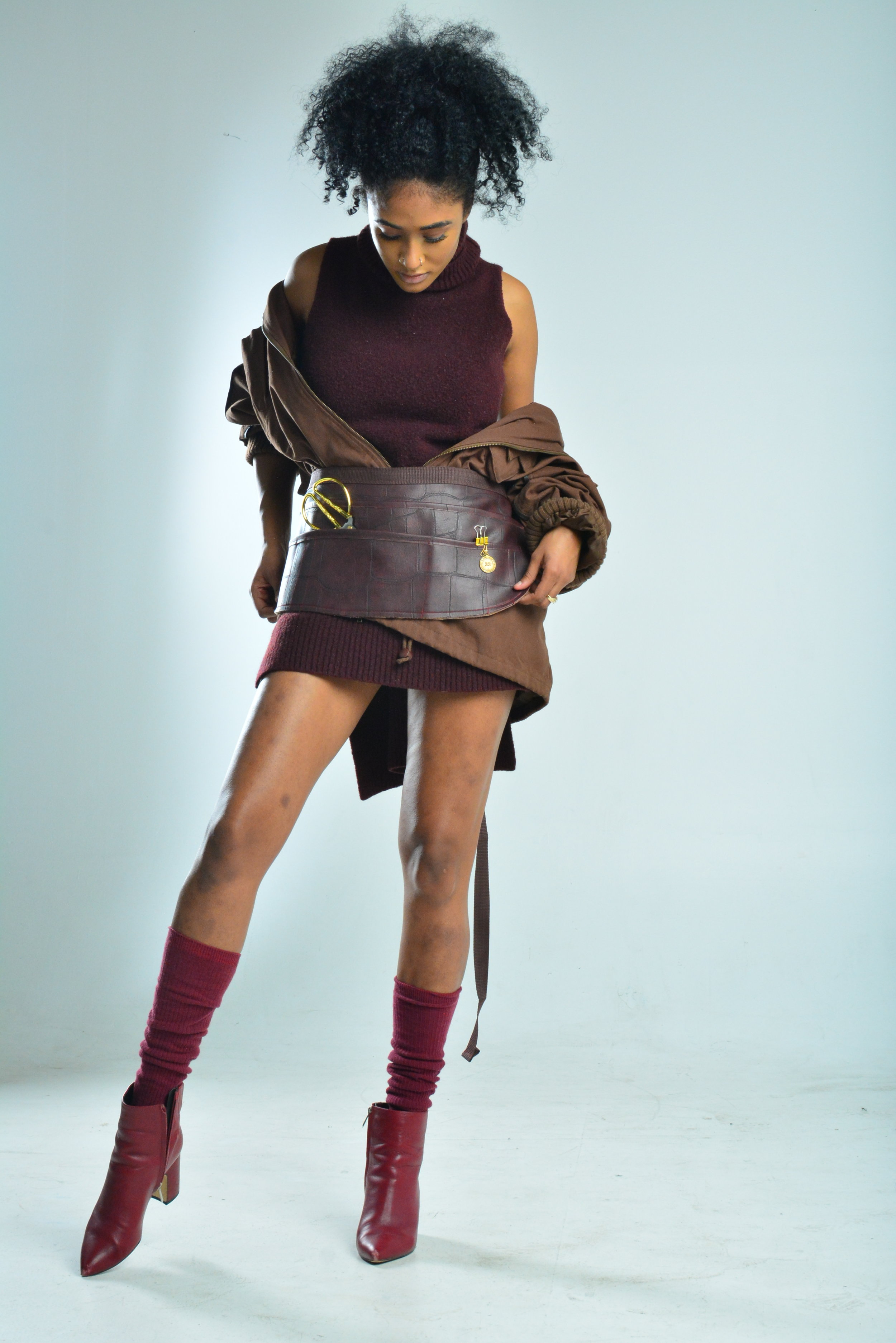 ARE YOU READY FOR THE HOTTEST NEW SWEATSHIRT?
HOW MANY WAYS CAN YOU WEAR THIS?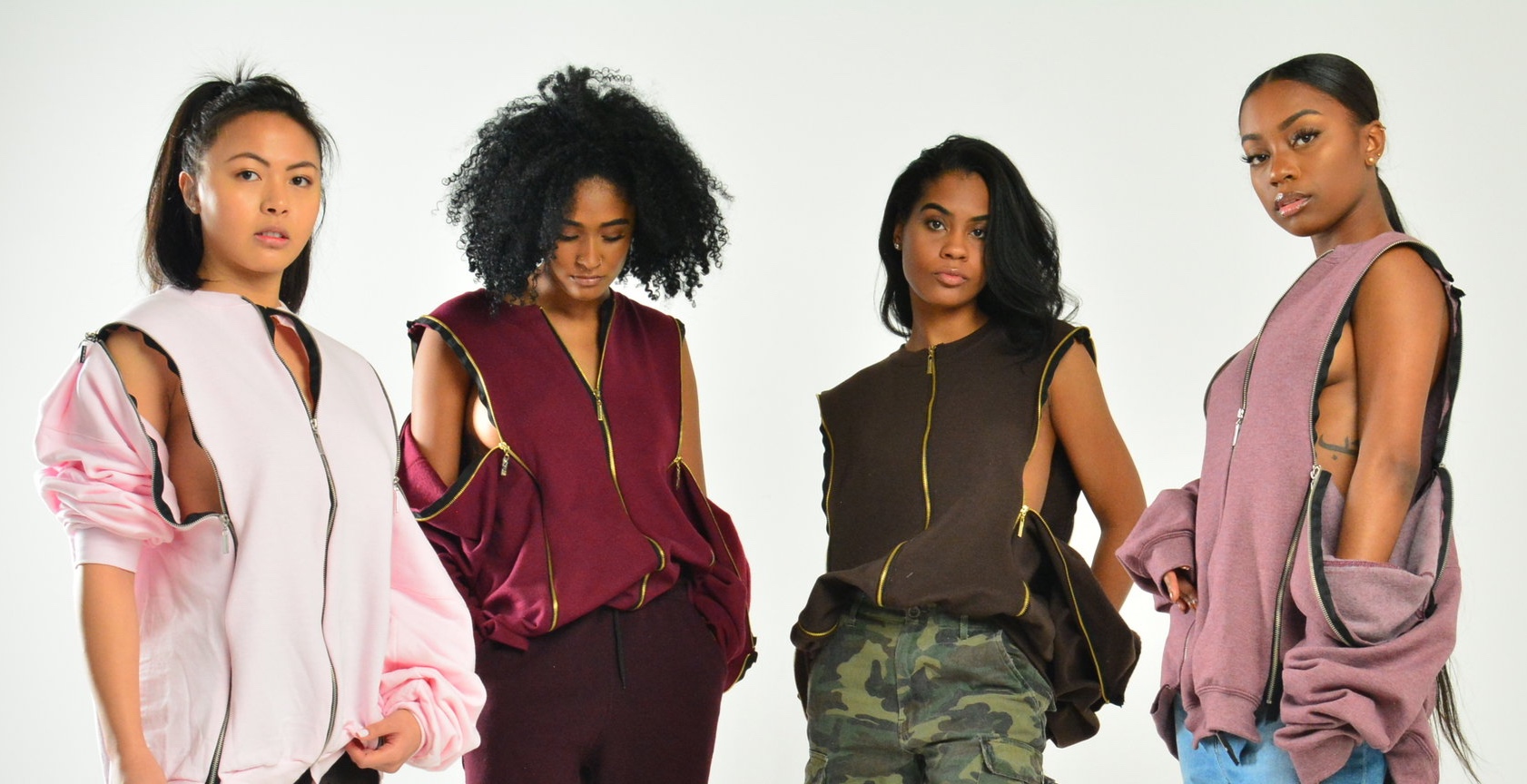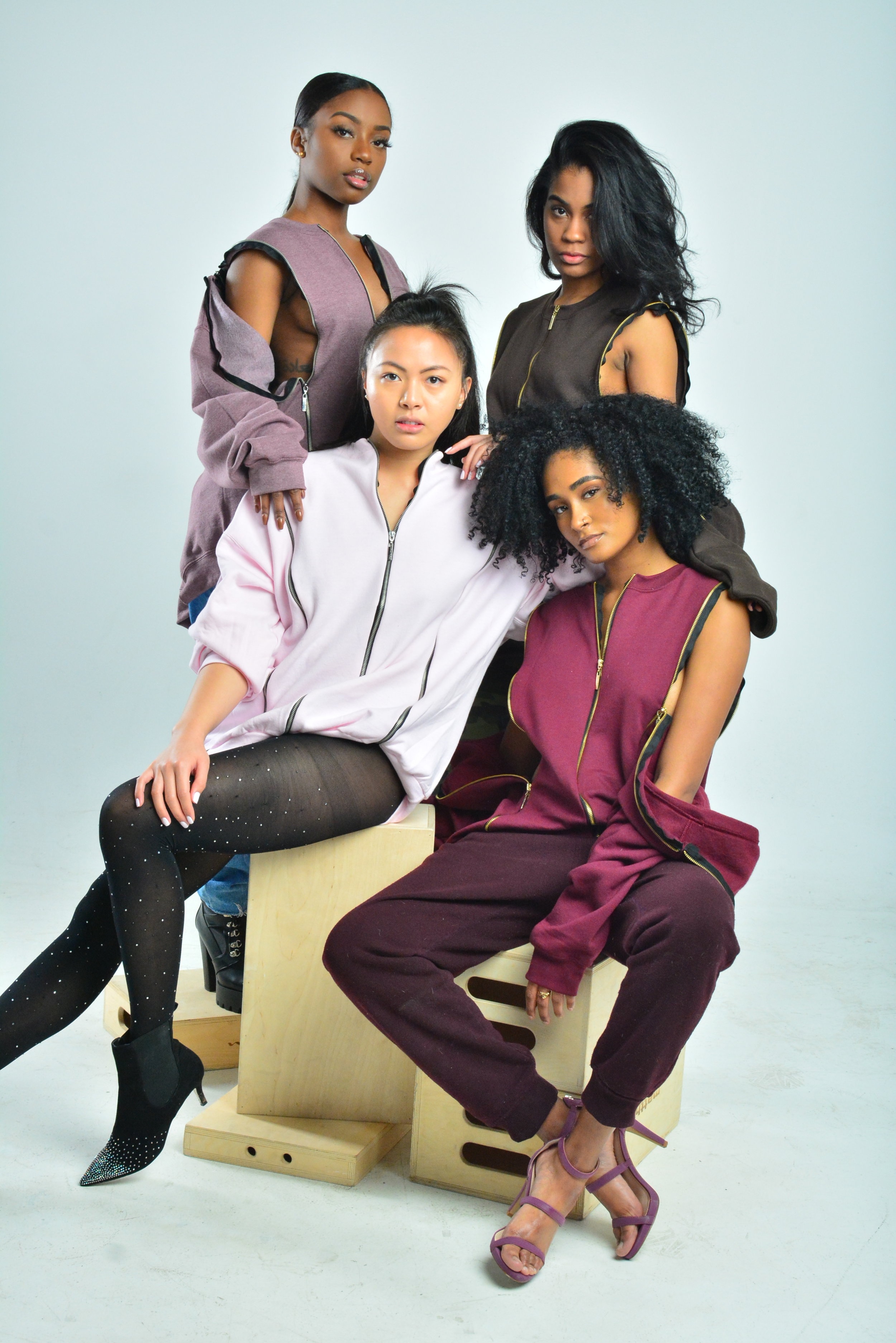 YOU'VE SEEN IT HERE FIRST!
THANKS TO THE TEAM WHO HAS HELPED MAKE THIS ALL HAPPEN!
STYLIST
TAYLOR KNIGHTON
PHOTOGRAPHERS
KEITH MILLER & BRANDON ANDREWS
MODELS
ASHLEY ZARRELLI
GRACE ACHEAM
TAYLER REED
ZAYNA ALLEN
JUJUAN MITCHELL
GABRIEL DROUET
MARVEE SANAGUSTIN